Commercial Kitchen Cleaning
If a kitchen is part of your business operations, you know there's no room to skimp on cleaning it. Your company or restaurant could get shut down (or worse).
Crystal Clean Maintenance has decades of professional, quality cleaning experience in Moncton, Fredericton, Saint John and the surrounding area—which means kitchen cleaning and grease trap cleaning are no problem at all. We do it right, and we do it fast… And we're happy to serve your kitchen cleaning needs.
Crystal Clean Has What You Need for a Sparkling Kitchen.
A dirty kitchen is nothing more than a breeding ground for all things unhealthy, unhygienic and unsafe. To keep your company or restaurant kitchen sanitary and pest-free, trust Crystal Clean.
Kitchen walls, ceilings, hoods, vents, floors, and appliances all need powerful and effective cleaning—the kind that only Crystal Clean can deliver. That's why we offer regular services like oven and hood cleaning, grease trap cleaning and line flushing, filter replacement and pressure washing of roof vents as part of our specialized kitchen package.
We use proven cleaning technology to power through stuck-on and solidified dirt and grime, obliterating bacteria and leaving your kitchen even cleaner than you'd imagine.
Don't let a dirty kitchen shut you down. Choose Crystal Clean.
Crystal Clean Cuts Grease—Never Corners.
Grease traps aren't complicated—they keep fats, oils, and grease from getting into sewers.
However, without frequent maintenance and regular, professional intervention, they can quickly become a costly problem.
When grease traps aren't kept clear, smooth-flowing drains become foul-smelling backups… and eventually costly overflows. Because any time waste water backs up, health risks exist… And the possibility of pollution traveling into the public water supply becomes a reality.
Treat your trap before it disrupts your business or worse. Crystal Clean staff are trained to drain, clean and dispose of material that solidifies in your grease traps.
Take the worry out of grease traps—by trusting Crystal Clean Maintenance to keep your drains clear and happy.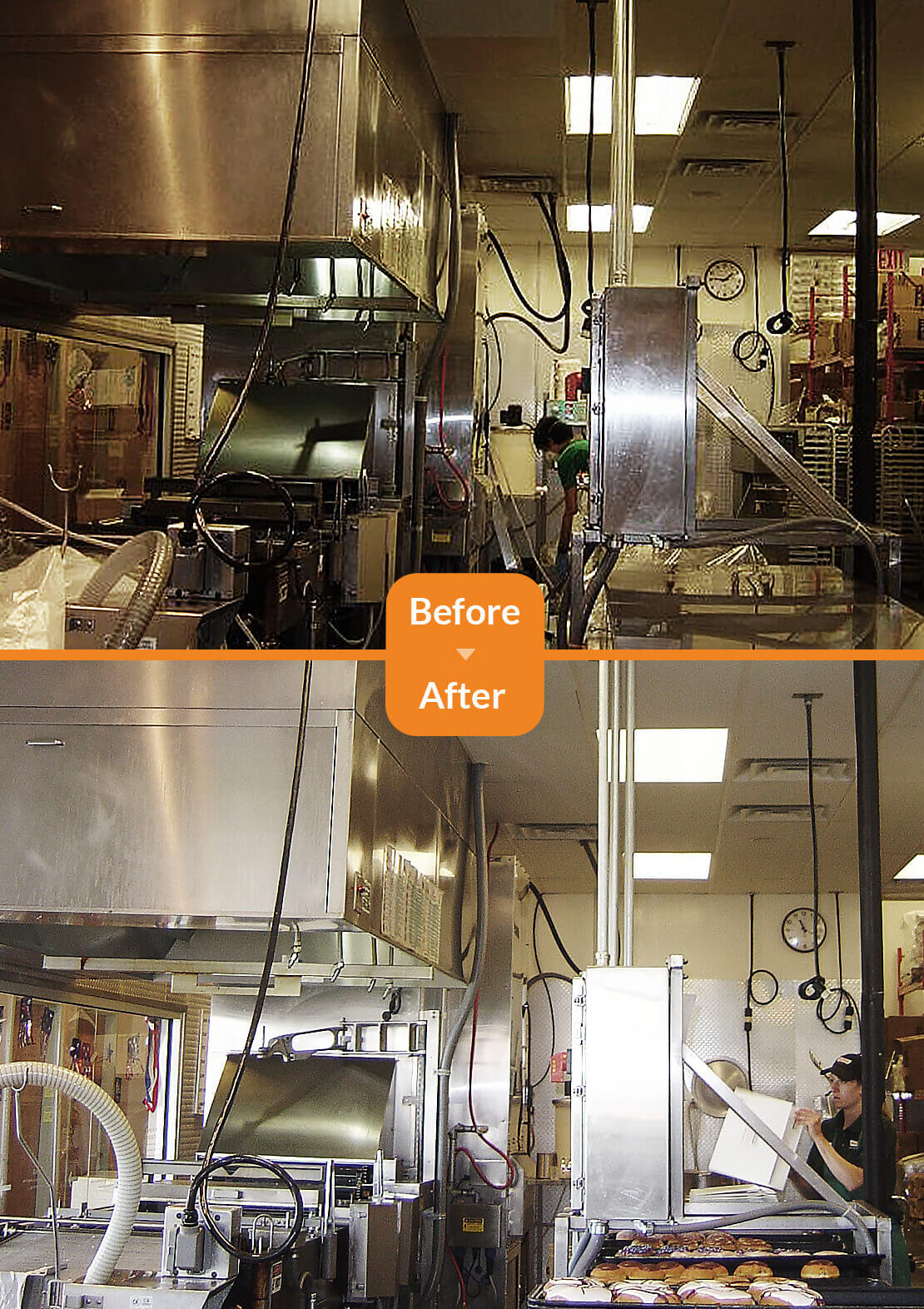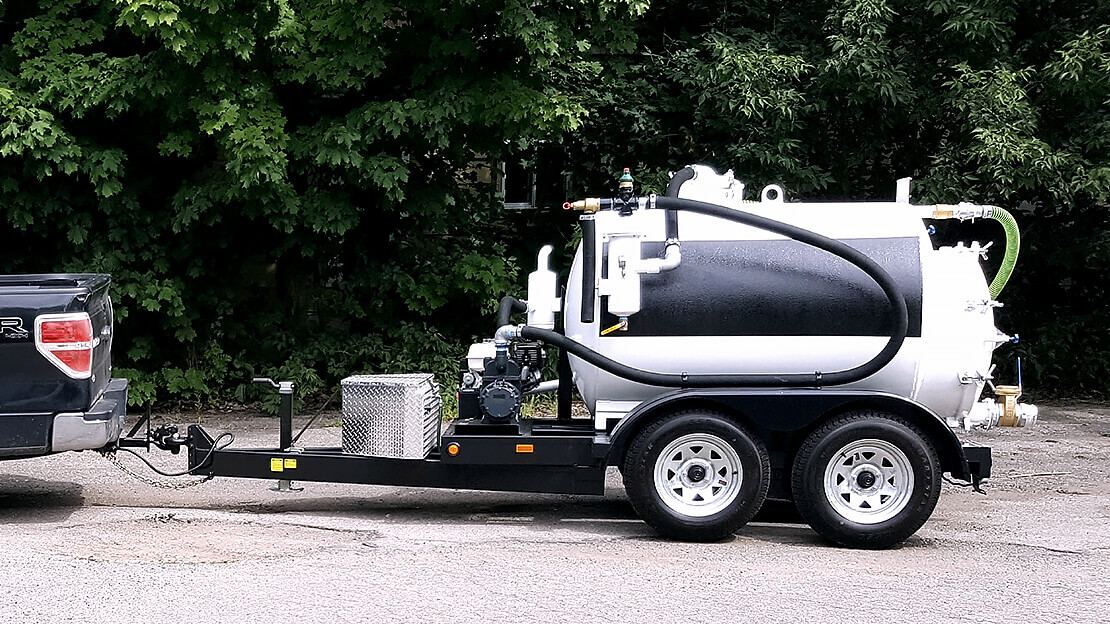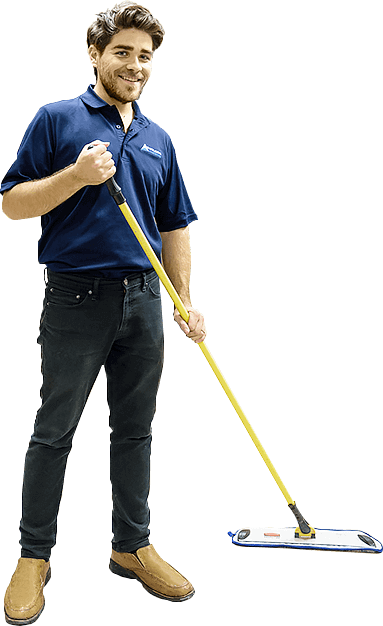 Crystal Clean Maintenance has more than 50 years of custodial experience in Fredericton, Moncton, St. John, and the surrounding area. We are fully insured and bonded, providing liability and property damage coverage. We screen all employees for your protection, and have their documentation available for you to view. Our staff are neat in appearance and carry proper company identification.
Need commercial cleaning? Choose the Crystal Clean difference.
Bottom line? We are fully committed to providing our clients with incredible service, and we'll do whatever it takes to help you maintain and enhance the value of your property.
Yes—Writing an RFP can be easy!
Preparing an RFP for commercial cleaning services can feel like torture.
You need to do one, because that's what will make the process fair.
They take so… Much… Time. And how can you be sure you're not forgetting anything?
That's where our checklists can help. When you download EZ-RFP: How to Write an RFP for Commercial Cleaning Services, you'll get a printable set of best practice checklists, as well as quick tips on how to prepare a great RFP.
Get your RFP together more quickly and more efficiently—with EZ-RFP. Download your copy today.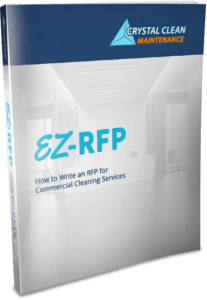 Download Your EZ-RFP Today.
Just enter your email and click Request my EZ-RFP to receive your copy.