Carpet Cleaning and Floor Care
You built your business from the ground up—but that doesn't mean your customers want to watch where they're walking. Choose Crystal Clean to help keep your floors and carpets clean and safe.
Comprehensive, Quality Care for All Floor Types
The cleanliness of your floor goes a long way to customer first impressions, but it plays a significant role in the quality of the air they breathe, too.
Make sure that clean goes deep with Crystal Clean—cleaning professionals in Fredericton, Moncton, Saint John, Halifax and the surrounding area for 50 years and counting.
We have the experience and expertise to know that whether your floor is carpet, linoleum, tile, vinyl, or hardwood, every type must be handled uniquely. That's why we offer professional services customized for all surfaces:
Floor stripping and refinishing
Screen sanding and wood refinishing with a durable polyurethane coating
Tile and grout cleaning using a 2000 PSI truck-mounted system with rotating, high-pressure and high-temperature heads
Choose Crystal Clean for decades of expertise and spotless floors—safe to walk and work on, and clean from corner to baseboards.
Carpets Done Right by Crystal Clean
We ensure the best water pressure and suction for each unique type of carpet, with the goal of leaving your carpets almost dry to the touch after an hour. This steam extraction method removes the residual soap and water that attracts dirt and allergens.
When we're done, your entire carpet—including high-traffic areas—will be free of dirt, odor and other contaminants.
But you don't have to take our word for it. We stand behind the more than 2,000,000 square feet of commercial and residential carpet we clean every year.
The key to our success? Well trained staff, the most effective products, and the most up-to-date equipment.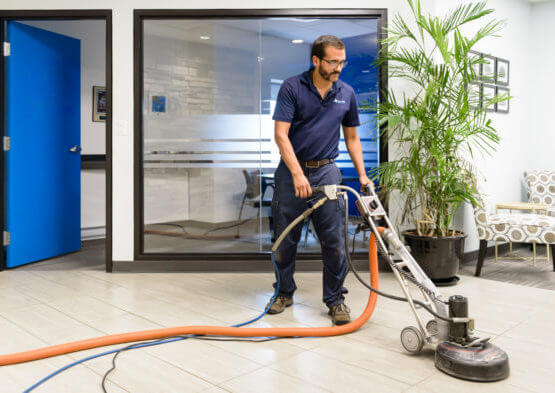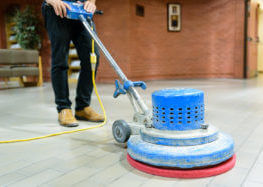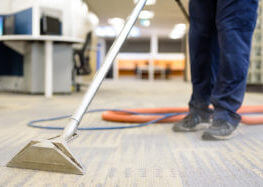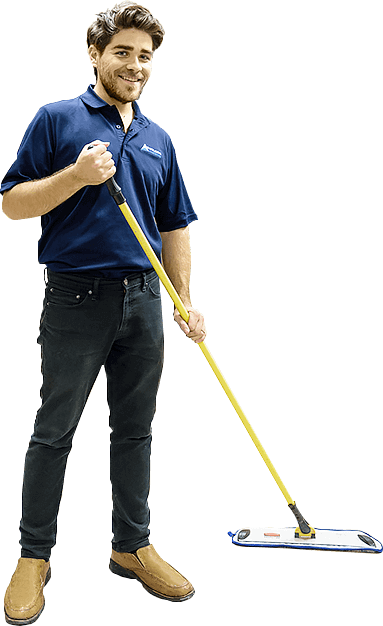 Crystal Clean Maintenance has more than 50 years of custodial experience throughout the Maritime Provinces. We are fully insured and bonded, providing liability and property damage coverage. Crystal Clean employees are screened for your protection, and have documentation available.
Need commercial cleaning? Choose the Crystal Clean difference.
Bottom line? We are fully committed to providing our clients with incredible service, and we'll do whatever it takes to help you maintain and enhance the value of your property.
Yes—Writing an RFP can be easy!
Preparing an RFP for commercial cleaning services can feel like torture.
You need to do one, because that's what will make the process fair.
They take so… Much… Time. And how can you be sure you're not forgetting anything?
That's where our checklists can help. When you download EZ-RFP: How to Write an RFP for Commercial Cleaning Services, you'll get a printable set of best practice checklists, as well as quick tips on how to prepare a great RFP.
Get your RFP together more quickly and more efficiently—with EZ-RFP. Download your copy today.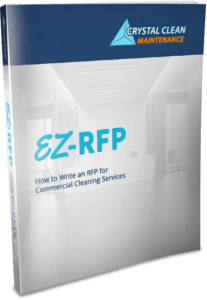 Download Your EZ-RFP Today.
Just enter your email and click Request my EZ-RFP to receive your copy.