We are fully equipped to provide comprehensive disinfecting services that help keep you healthy and safe. We also offer deep-clean disinfecting as a preventive measure, in addition to our range of janitorial services.
Preventative Deep Clean Disinfecting Services
We maintain services to our clients who require more attention to common touchpoints, such as heavily trafficked areas. The Crystal Clean team will ensure major touchpoints (doorknobs, handrails, shopping carts, anywhere clients will set their hands or lean on) are disinfected hourly.
Electrostatic Disinfection
Electrostatic spray is electrically charged, allowing the appropriate sanitizers, mold preventatives, and disinfectants to wrap around and evenly coat all types of surfaces for a more complete clean. As the chemical exits the electrostatic sprayer, it's given a positive electrical charge. The droplets then become attracted to all negative surfaces, covering the visible area, underside, and backside, with the sanitizing agent. Surfaces that are already covered will repel the spray, making the method extremely efficient.
The main features and benefits of electrostatic spray disinfection include:
Reduction in the time it takes to cover and disinfect all surfaces and hard-to-reach places by 50% compared to conventional methods.
Improved infection control and the spread of viruses for a healthier & safer environment.
Application of chemicals in a more efficient, controlled manner, eliminating the dangers of overuse.
Prevention of costly financial burdens and safety risks associated with contagious healthcare infections.
For desktops, floors and walls that need to be absolutely spotless, electrostatic spray cleaning is the best option. The same goes for equipment and hard to reach places; if a piece of equipment is heavily trafficked, electrostatic spray cleaning in the most comprehensive way to remove germs and dirt.
Buckeye Quat is a product we have successfully been using for years. It is on the approved list of products that kill and prevent the spread viruses.
The Crystal Clean cleaning team is provided with sanitary gloves, masks and protective eyewear as needed. We follow a strict protocol when it comes to proper clothing and protective footwear. We also have protocols in place to ensure staff members wash their hands regularly. Our supervisors on staff ensure these protocols are followed.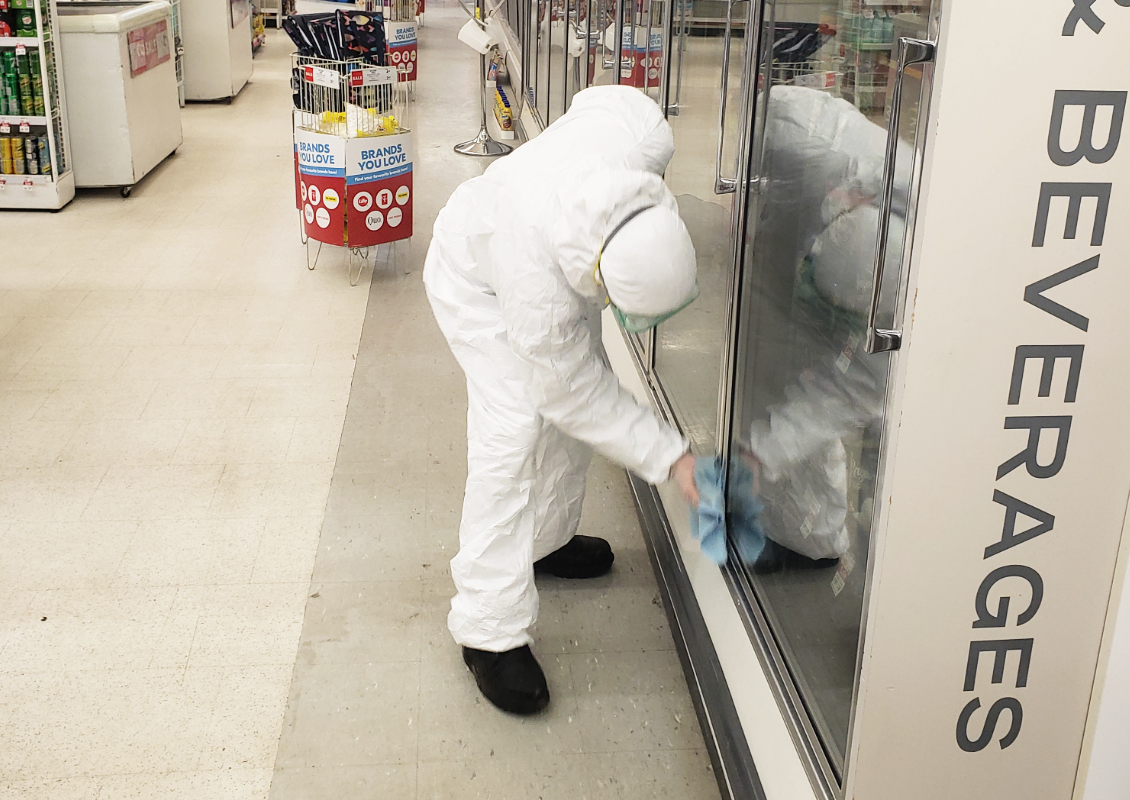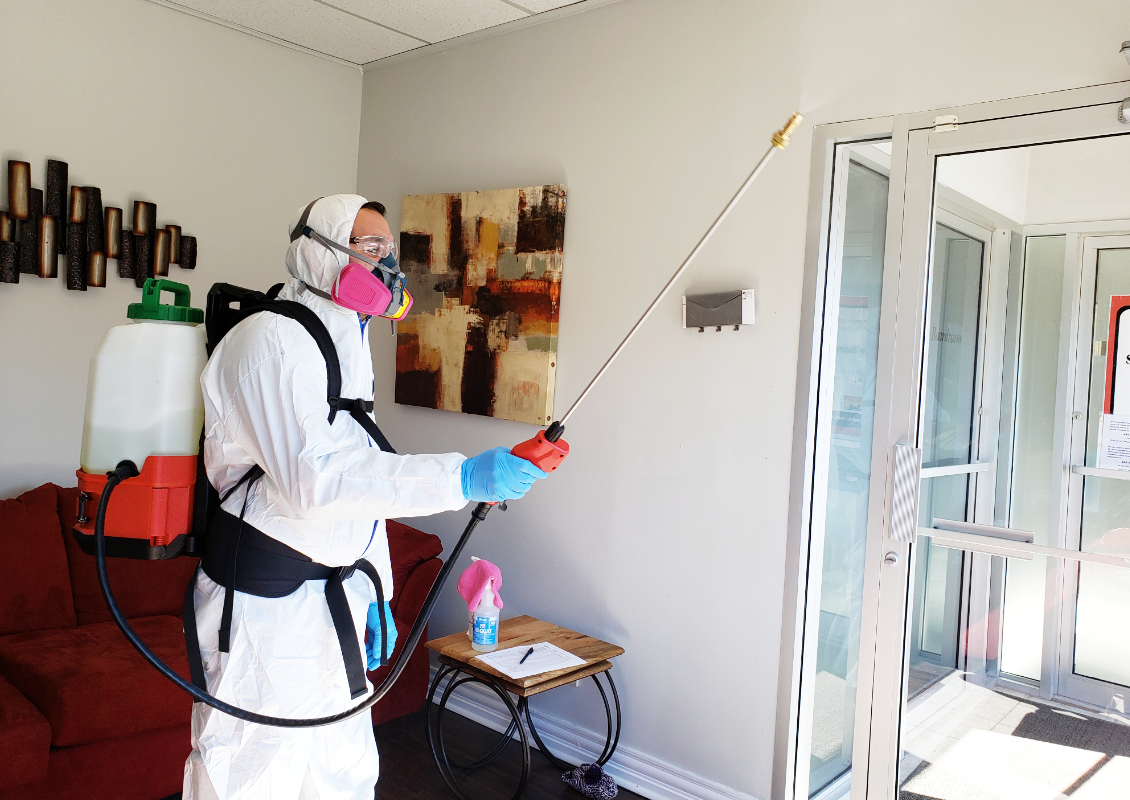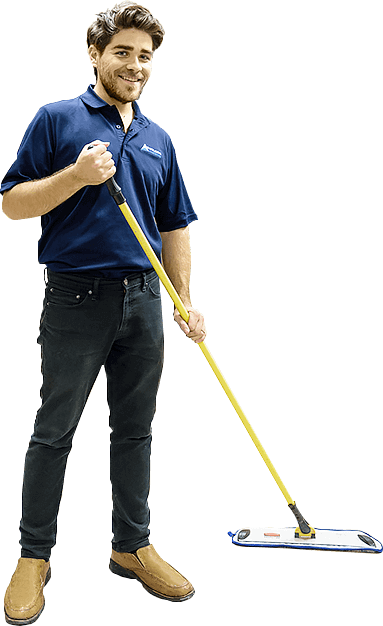 Crystal Clean Maintenance has more than 50 years of custodial experience across the Maritime Provinces. We are fully insured and bonded, providing liability and property damage coverage. We screen all employees for your protection, and have their documentation available for you to view.
For commercial cleaning, choose Crystal Clean Maintenance.
Bottom line? We are fully committed to providing our clients with incredible service, and we'll do whatever it takes to help you maintain and enhance the value of your property.
Yes—Writing an RFP can be easy!
Preparing an RFP for commercial cleaning services can feel like torture.
You need to do one, because that's what will make the process fair.
They take so… Much… Time. And how can you be sure you're not forgetting anything?
That's where our checklists can help. When you download EZ-RFP: How to Write an RFP for Commercial Cleaning Services, you'll get a printable set of best practice checklists, as well as quick tips on how to prepare a great RFP.
Get your RFP together more quickly and more efficiently—with EZ-RFP. Download your copy today.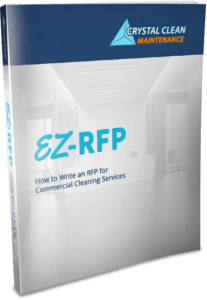 Download Your EZ-RFP Today.
Just enter your email and click Request my EZ-RFP to receive your copy.