Industrial / Warehouse Cleaning
Industrial buildings, warehouses, and mixed-use buildings present unique challenges when it comes to cleaning; especially if you're trying to do it on your own.
Crystal Clean Maintenance has decades of experience coupled with specialized equipment to keep warehouses and other industrial facilities clean, healthy and safe.
For Industrial cleaning, choose Crystal Clean.
When you work with Crystal Clean, we'll meet with your staff to determine what you need to keep your building clean, and we'll develop a cleaning schedule and budget that meets your needs.
Because we're not like every other cleaning company. We don't use inexperienced subcontractors to clean your facility. The cleaners you meet are all important, highly-trained members of the Crystal Clean team, hired by Crystal Clean.
Our mission is to provide such a high level of service that you'll never want anyone but Crystal Clean. We clean hundreds of thousands of square feet every day, and our experience shows. As members of your community, we also take personal pride in our work.
Every service you need to keep your facility Crystal Clean.
We're cleaning experts, with decades of building maintenance experience in New Brunswick. And whatever you need for your industrial space, we've got it covered—vacuuming, dusting, washroom and kitchen cleaning, garbage disposal, and concrete floor maintenance.
But every property is different, and so is every customer. That's why we offer a wide range of services for the complete cleaning experience.
If it needs to be clean, make it Crystal Clean.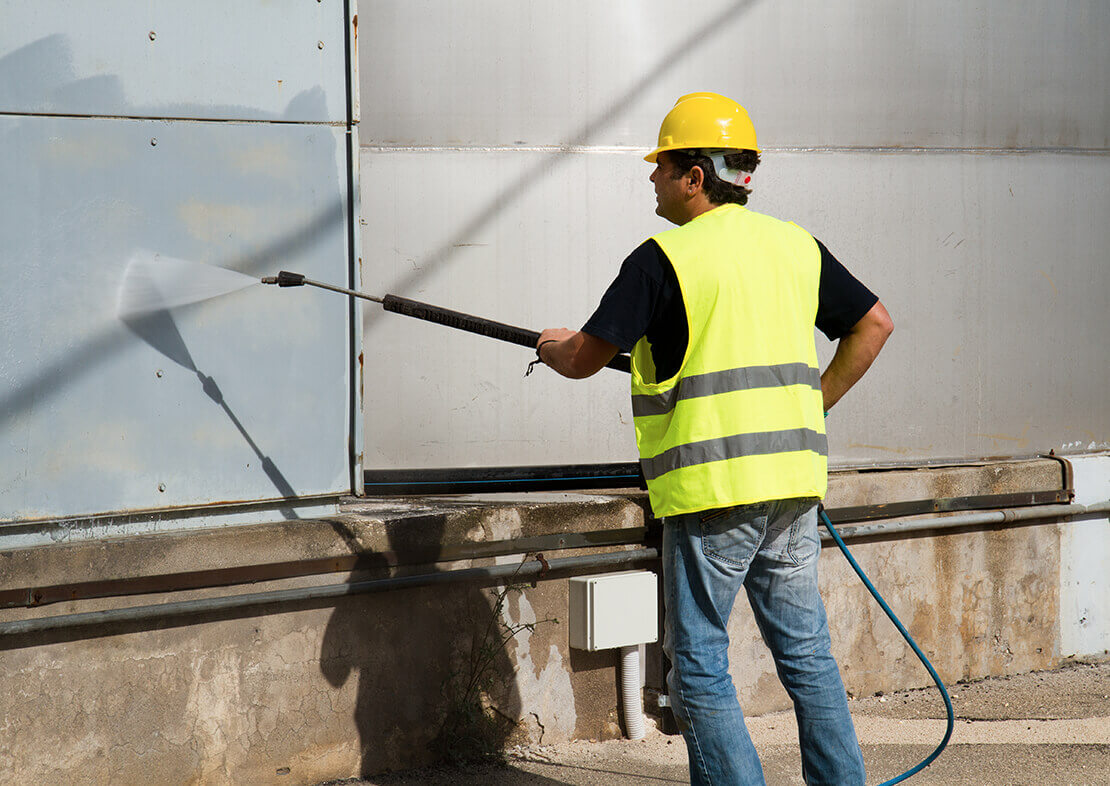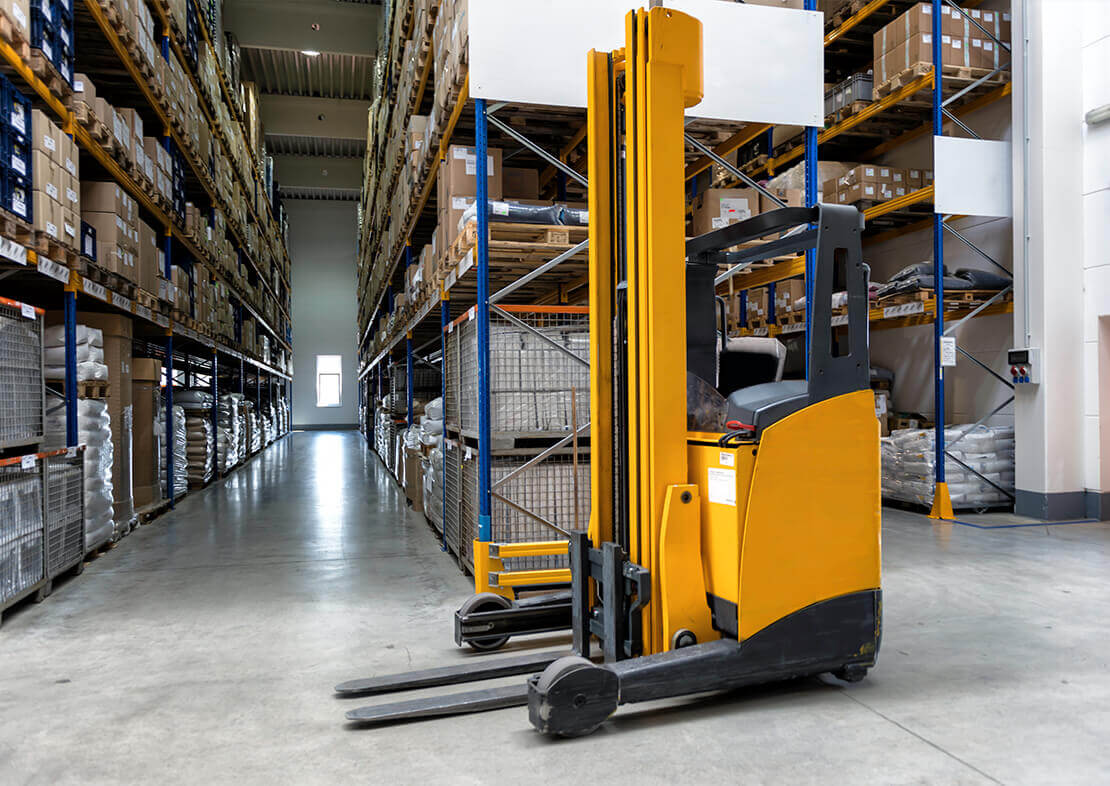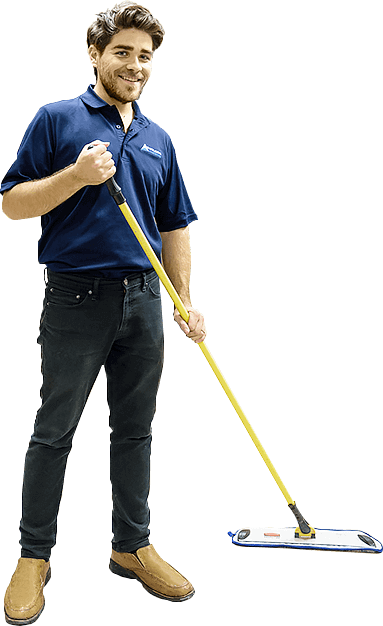 Crystal Clean Maintenance has more than 50 years of custodial experience throughout the Maritime Provinces. We are fully insured and bonded, providing liability and property damage coverage. We screen all employees for your protection, have documentation available, and do independent quality checks. Customer service and high standards are at the centre of everything we do.
If you need commercial cleaning, you can confidently choose Crystal Clean.
We are fully committed to providing our clients with professional service, and we'll do whatever it takes to help you maintain and enhance the value of your property.
Yes—Writing an RFP can be easy!
Preparing an RFP for commercial cleaning services can feel like torture.
You need to do one, because that's what will make the process fair.
They take so… Much… Time. And how can you be sure you're not forgetting anything?
That's where our checklists can help. When you download EZ-RFP: How to Write an RFP for Commercial Cleaning Services, you'll get a printable set of best practice checklists, as well as quick tips on how to prepare a great RFP.
Get your RFP together more quickly and more efficiently—with EZ-RFP. Download your copy today.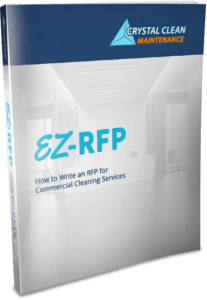 Download Your EZ-RFP Today.
Just enter your email and click Request my EZ-RFP to receive your copy.